Saturday marked 35 weeks for this mama! I have officially started rounding down when people ask how much longer. So today I am technically 4 weeks and 6 days away from my due date but I just say 4 weeks. It just makes me feel like I am getting closer!
I am wearing the shirt that Clint got me for Mother's Day! It's a little snug right now ;)
I went for a doctor's appointment last week and I am currently not dilated...which is good news since I don't want to have this baby too early. Now once school is out...I'll be ready!
Last week I took half days on Tuesday and Thursday and will also this week and next week. Two weeks ago I started really get tired and too grumpy or emotional for me or Clint ;) to handle. So I decided to use my personal days to make sure I am not overdoing it. Since that is something I tend to do. Last week was a lot better at school and home since I didn't feel tired or stressed. My students obviously don't like when I leave early but if only they realized how much more I got done because I knew going in on Monday that I had a little time off! My needy behavior kids had much better weeks because I didn't feel so impatient with them and I felt more energized to teach better even though we are headed into the final two weeks (plus three days)!
My ankles have mostly stayed the same size other than a smidge of slight swelling a couple days but those were obviously days I was more active.
We got the boys' new beds delivered on Tuesday and Clint got them all put together! I am not 100% sure how I want them situated but I'm sure after having Clint move them 2-3 times, I'll figure it out :)
I did a bit more shopping the other day at Buy Buy Baby. I got a couple newborn pod swaddles: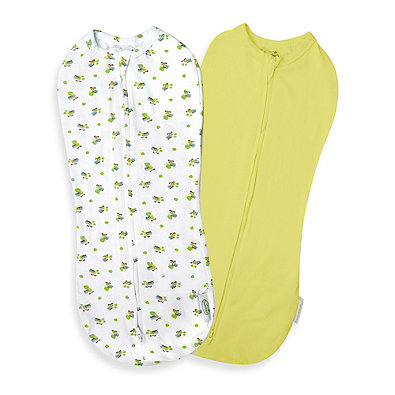 and another regular swaddle: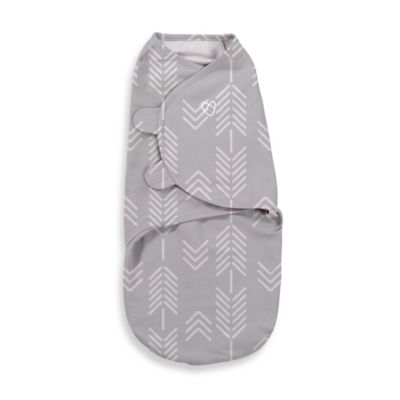 some navy star crib sheets: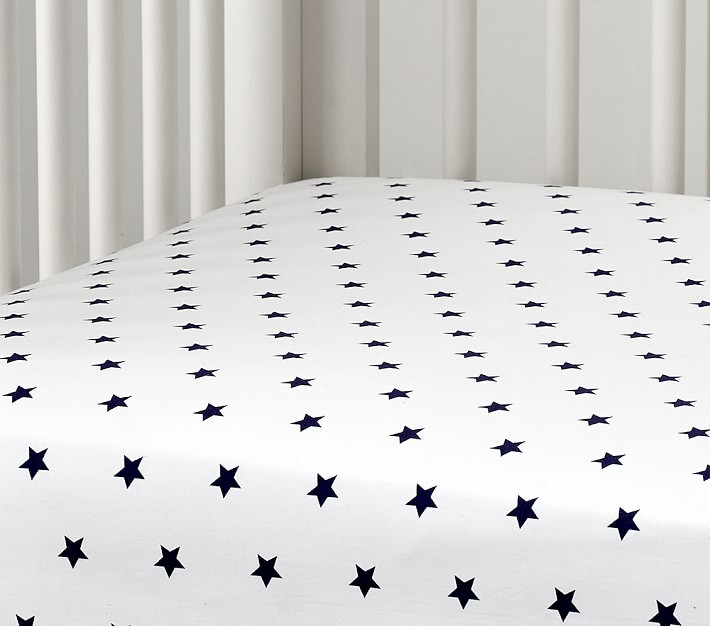 and a few other small things.
I meant to share these ultrasound pics a few weeks ago but oh well.
These are from my 31 week ultrasound:
She was supposed to save a video but I guess she forgot. Oh well again.
and because I like to do comparisons, Parker is on the left and new baby on the right! I think I see a similar nose ;)
Here is the comparison of my belly:
not too much difference other than my glasses and different hair style - sorta, and my face was a little more full last time.
Here's to the last month and a few good men...I mean memes.
:)